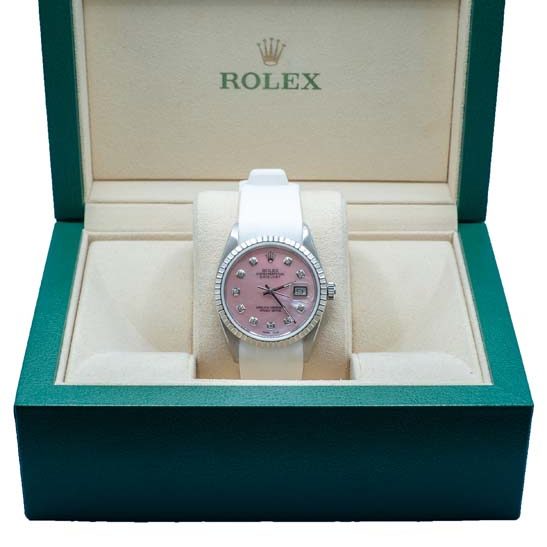 LONG ISLAND'S FINEST SELECTION OF LUXURY TIMEPIECES
---
Luxury can mean something different for everyone, but when it comes to watches, it entails a variety of features, skills and equipment. From top-of-the-line materials and delicate craftsmanship to styles and sizes, many components can differentiate a normal watch from a luxury timepiece.

With years of experience sourcing and collecting watches from some of the most coveted brands, the team at MAXIMILLIONWATCHES is always prepared to help you find the perfect fit. Whether you are looking for a one-of-a-kind timepiece to add to your collection or are on the hunt for the latest trends, we have just what you need!
---
When you visit our Bellmore, NY, showroom, you will discover an astounding collection of unique luxurious timepieces sourced by our team of experts. With an array of stunning styles, ranging from timeless leather bands to classy metal bracelets and everything in between, our selection of luxury watches is sure to surpass your expectations.

Our assortment has something for everyone – from the daring and adventurous to the classy and reserved. No matter what style you prefer, we are sure that there is something within these walls that will be unlike any other store you have visited before!
---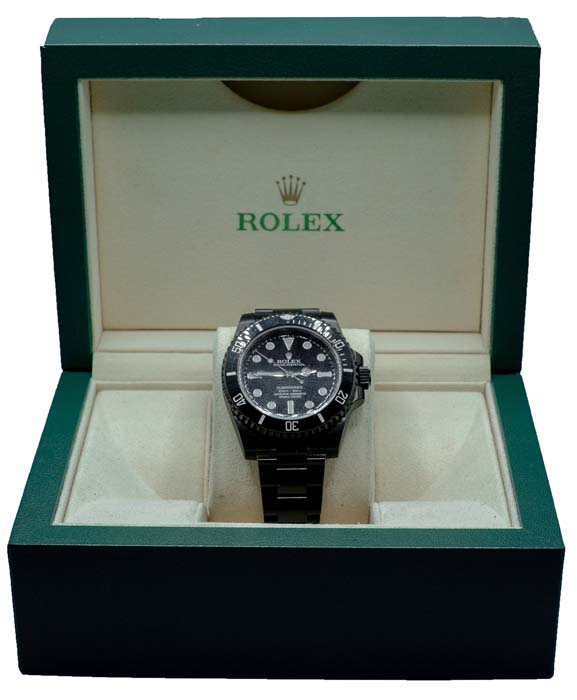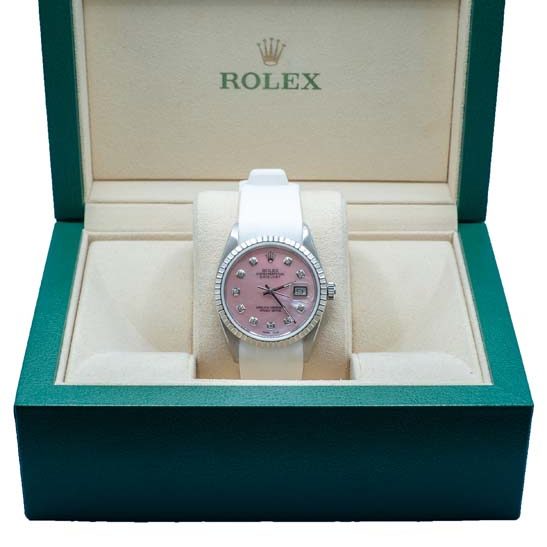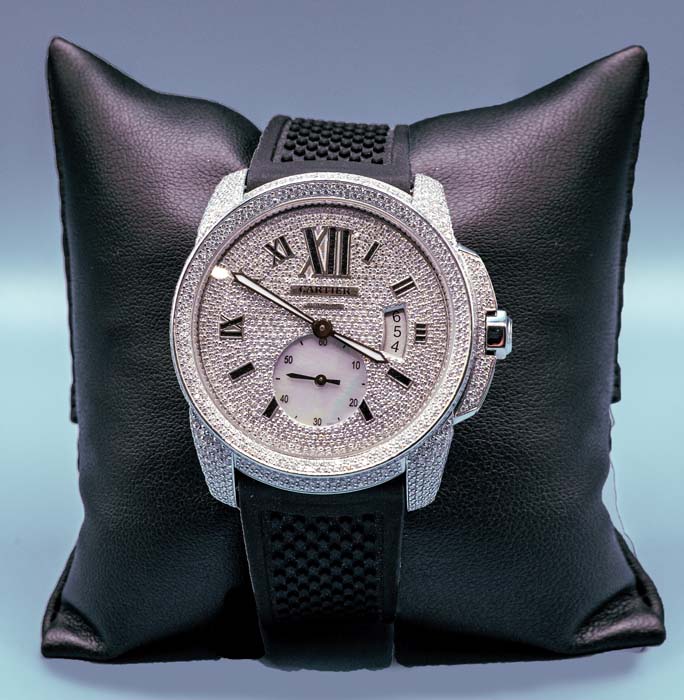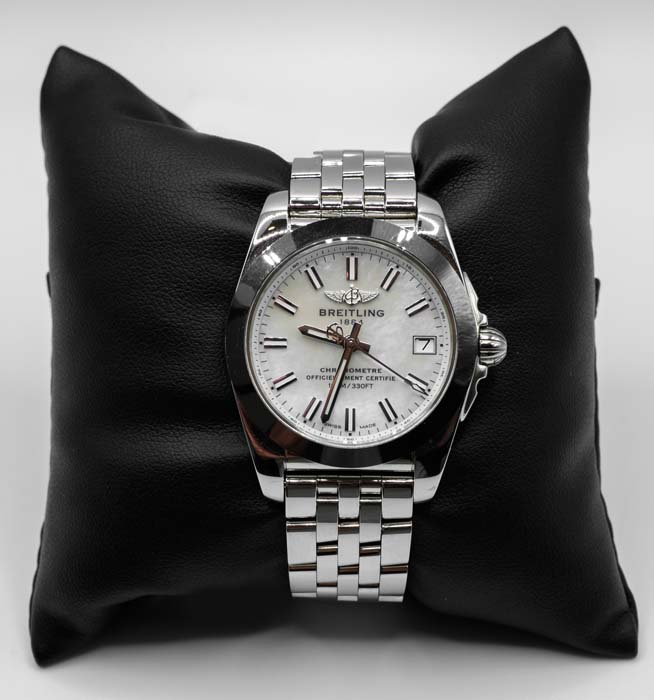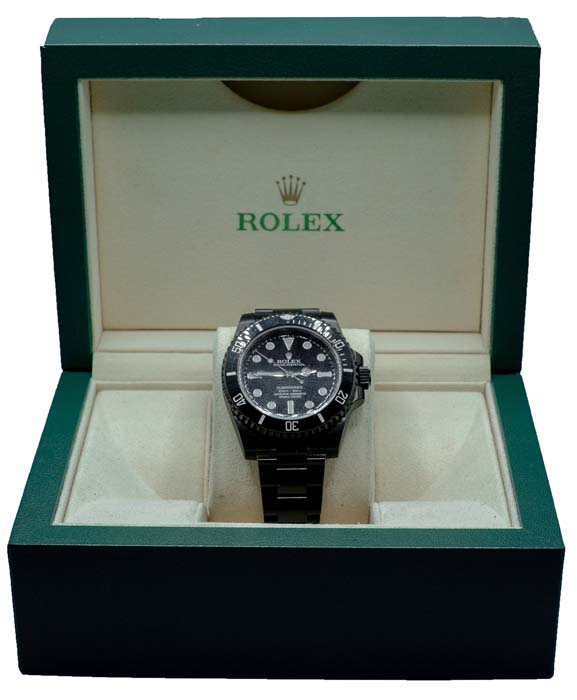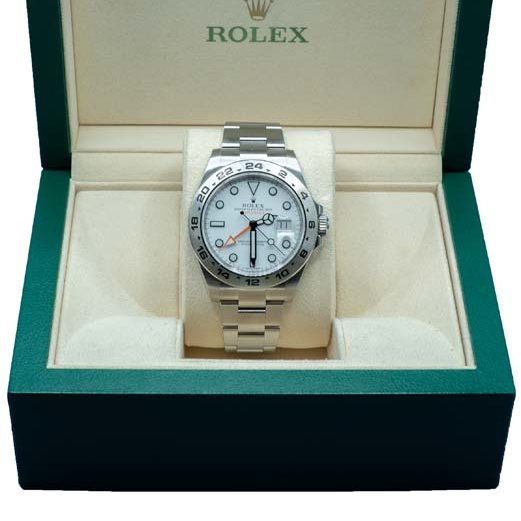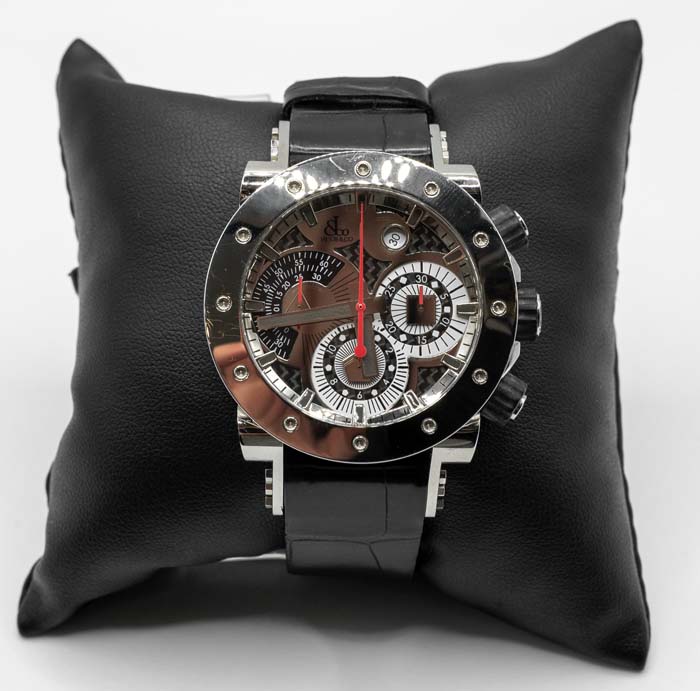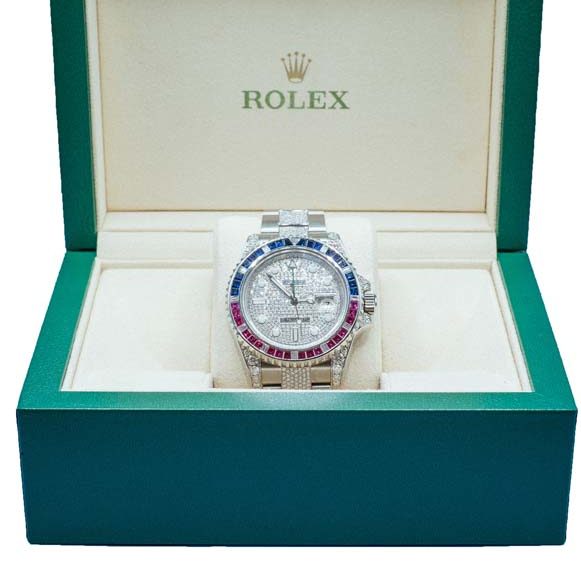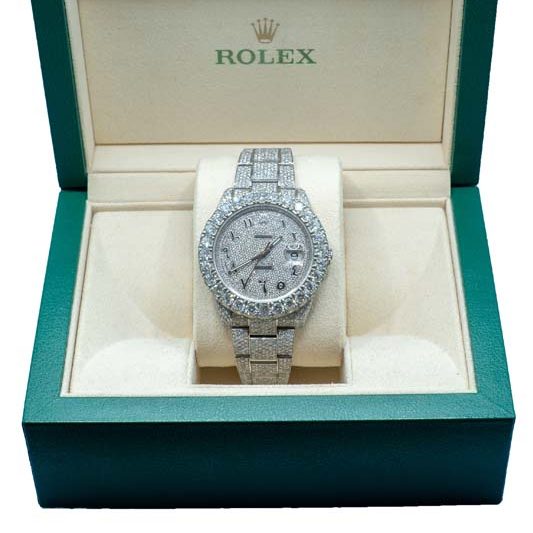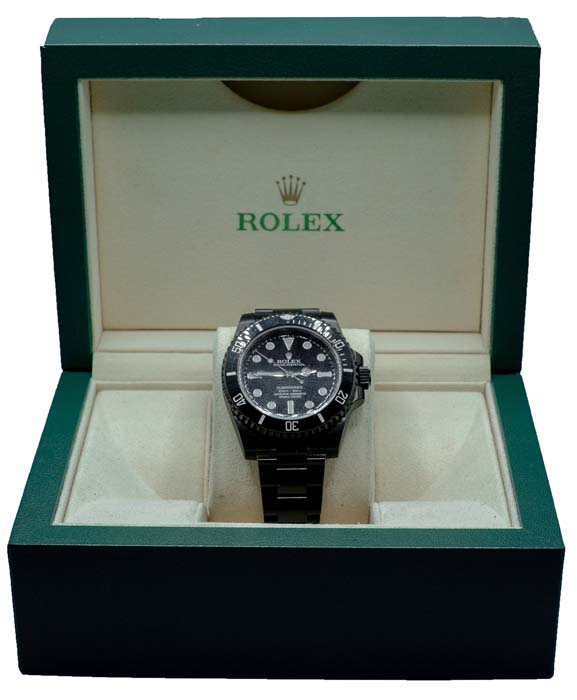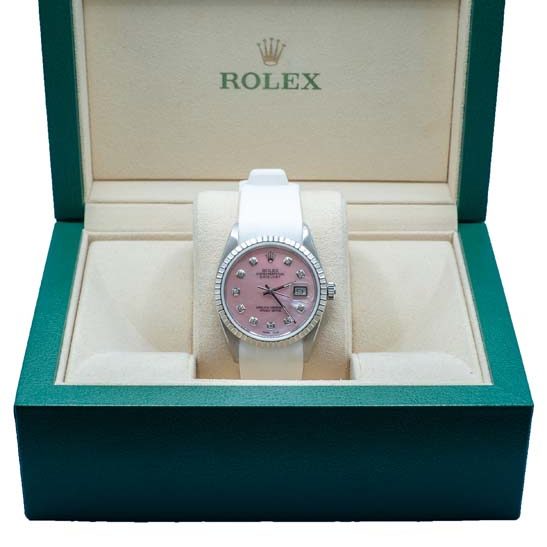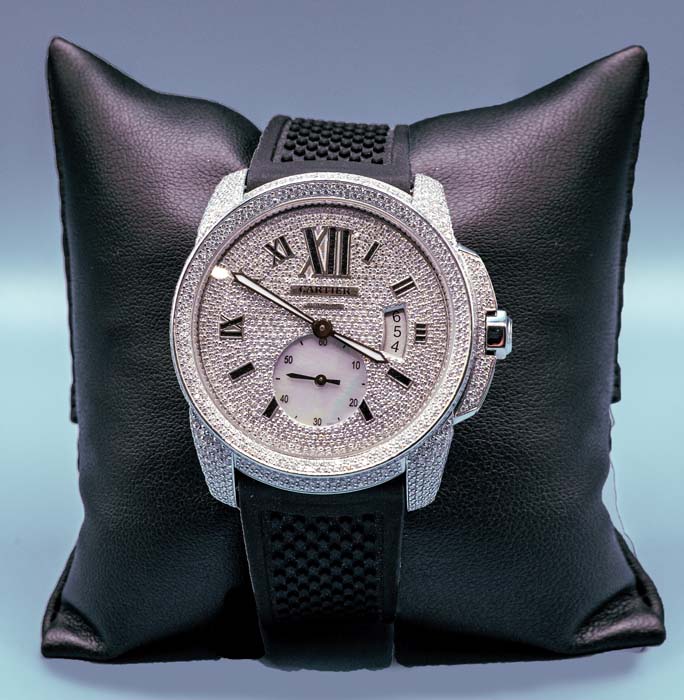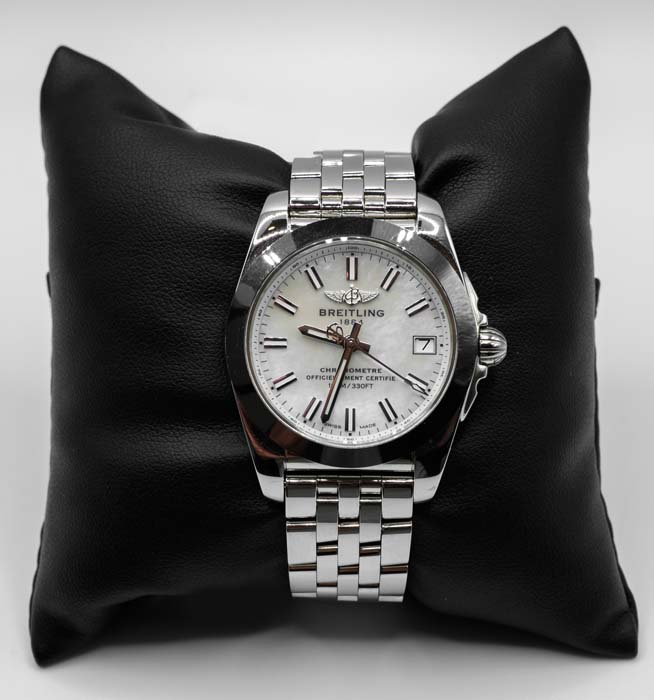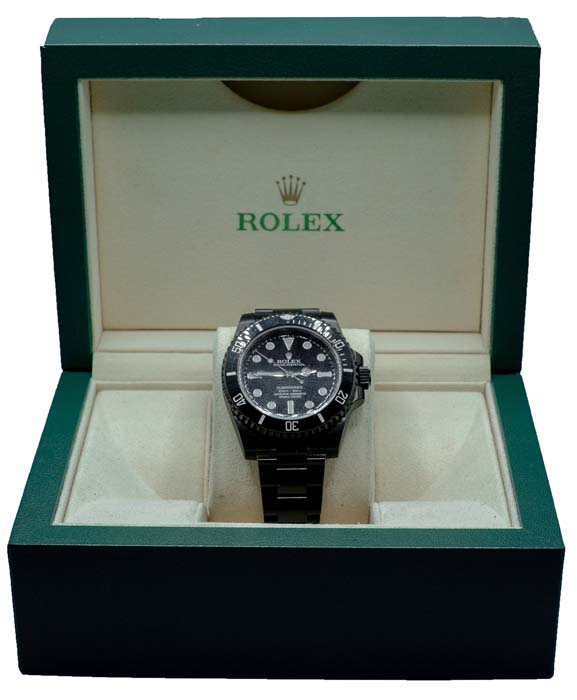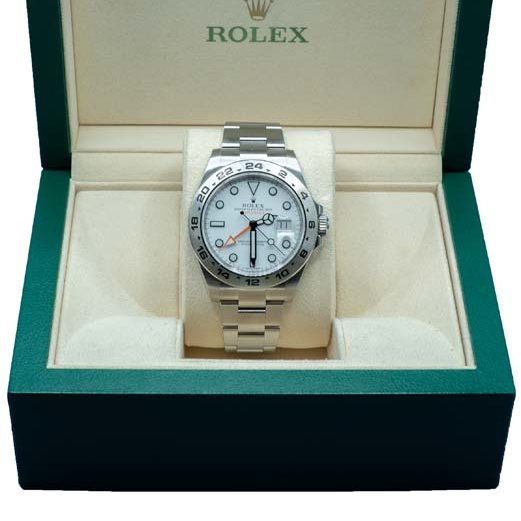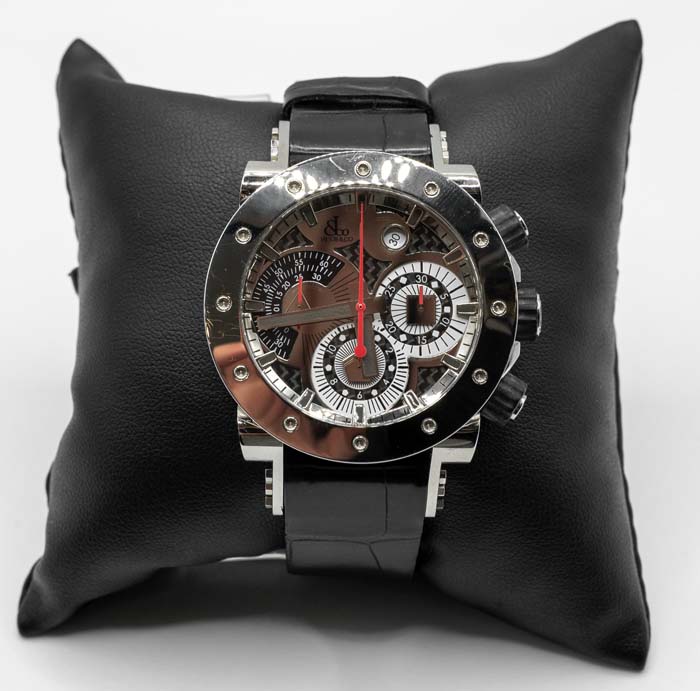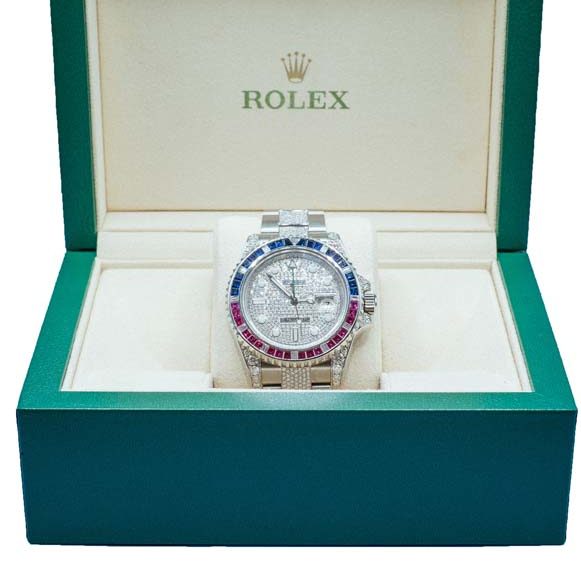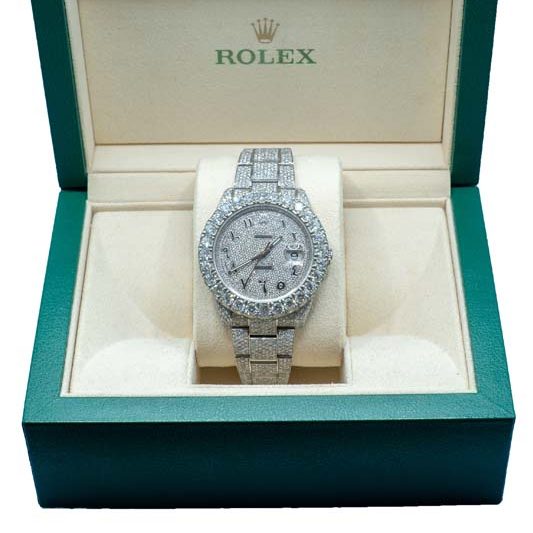 ---
If you have any questions about our products or services, please fill out this short contact form and we will get back to you promptly!
---