LONG ISLAND'S PREMIER LUXURY WATCH STORE
---
Whether you are looking for a unique watch to add to your collection or a stunning piece of high-end jewelry for a loved one, we have something for you. Discover our large collection of luxury timepieces and personalized jewelry by visiting our Bellmore location!
---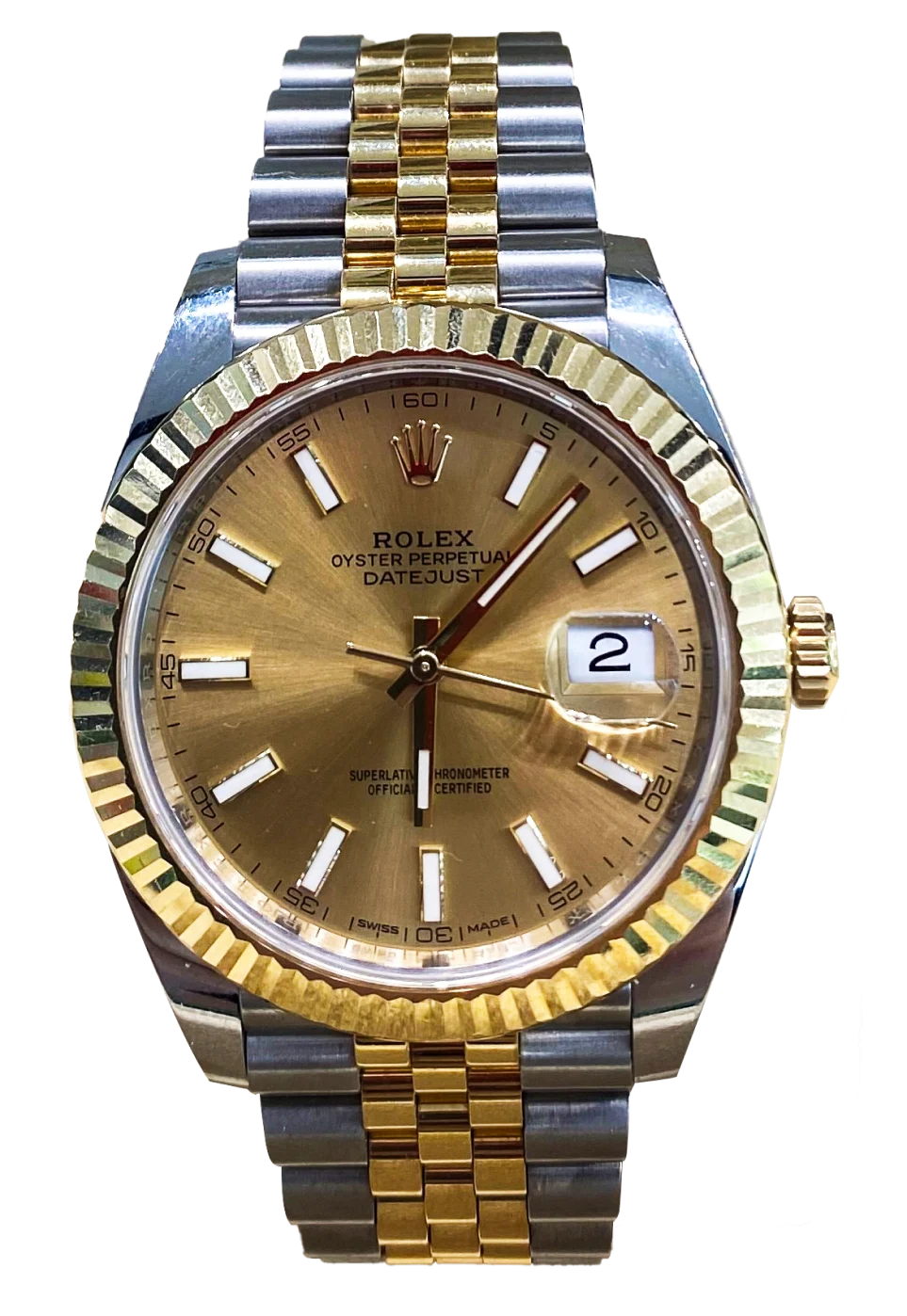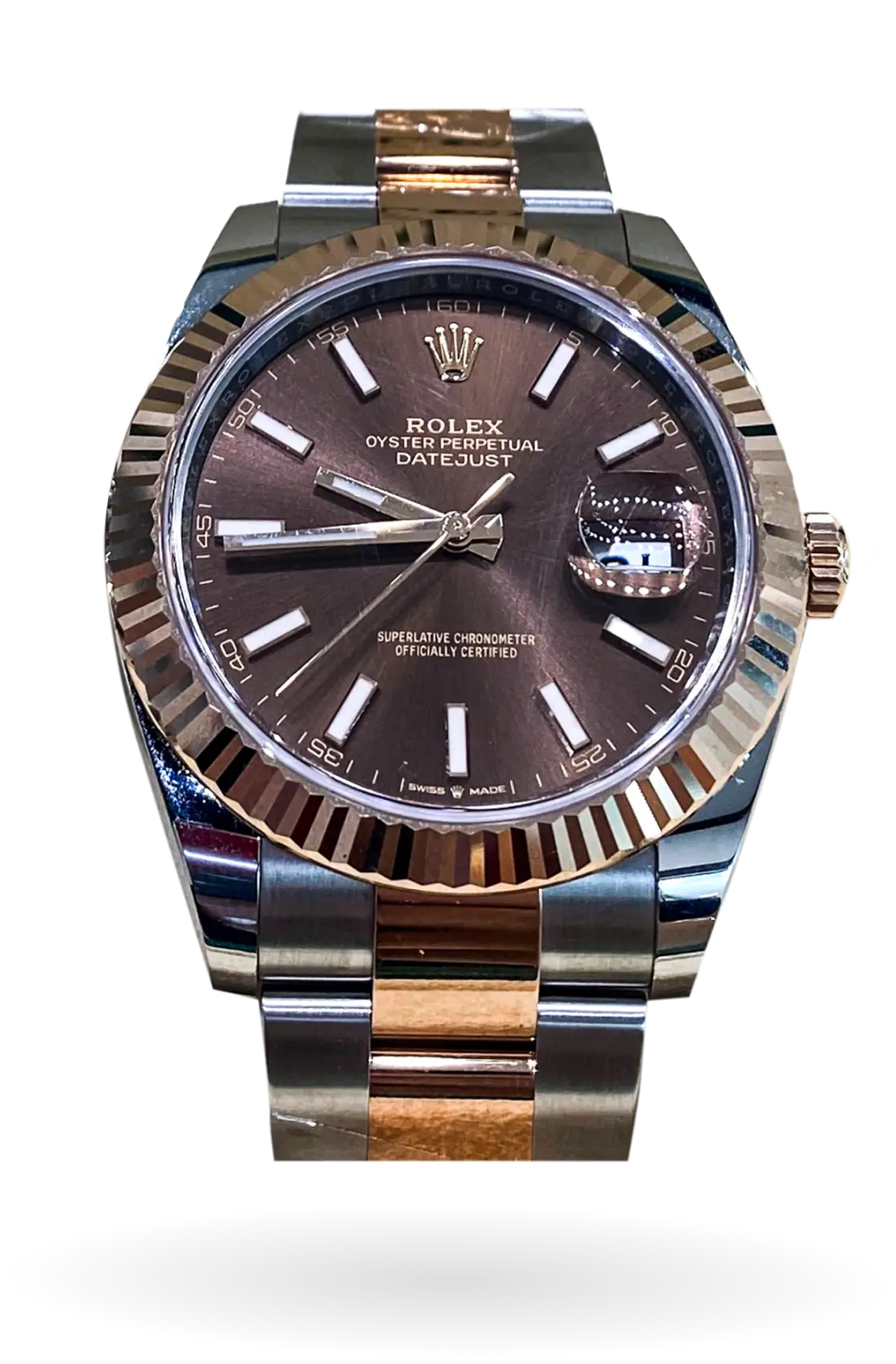 ---
With a wide selection of styles ranging from classic leather bands to contemporary metal bracelets and everything in between, our selection of luxury watches is sure to exceed your expectations!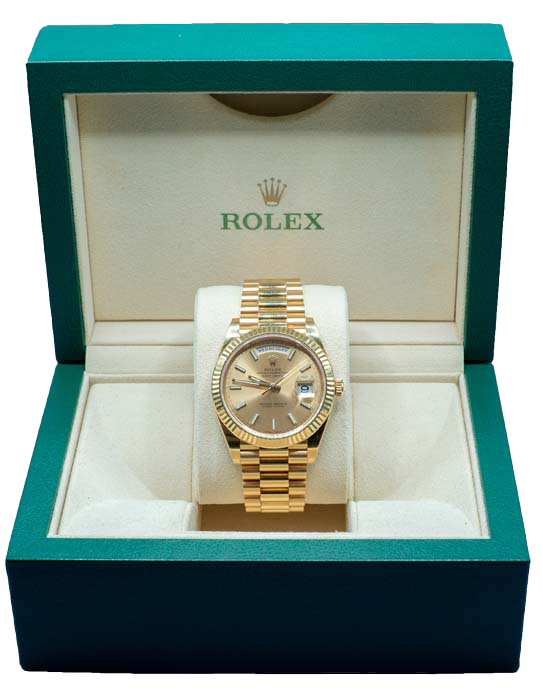 ---
WELCOME TO MAXIMILLIONWATCHES
---
If you are looking for a unique timepiece to add to your collection or are on the hunt for beautiful custom jewelry, you have come to the right place! With years of experience collecting luxury watches from some of the biggest names in the industry, we are on a mission to provide our customers with top-quality products at competitive prices.

Whether you want to treat yourself or find a luxurious gift for a loved one, MAXIMILLIONWATCHES has just what you need! Our collection includes a wide range of styles for every personality — from bold and adventurous to classy and understated. No matter which one suits you best, we guarantee that it will be unlike anything else on the market today!

Stop by our Bellmore shop to browse our selection of products or contact us if you have any questions or concerns; we look forward to meeting you!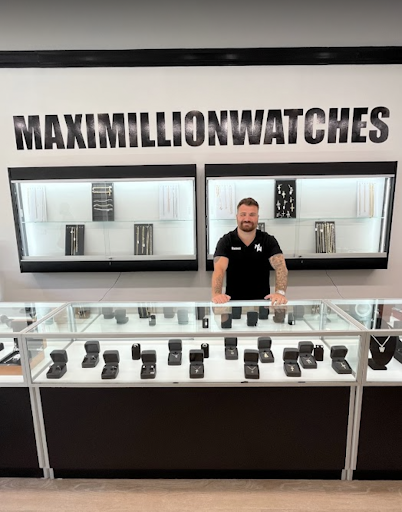 Max Hinden | Owner Maximillionwatches
WHY CHOOSE MAXIMILLIONWATCHES
---
---
We are passionate about what we do and it shows in the knowledge and skill our team possesses. With years of experience collecting and selling luxury watches and high-end jewelry, we know just how to help you find or design that one piece you will cherish for years to come.
---
---
We pride ourselves on providing each person who visits our store with a one-of-a-kind customer experience. From the moment you walk through our doors, you will feel our commitment and the attention to detail we put into everything we do.
---
---
At MAXIMILLIONWATCHES, we have expertly curated an inventory with pieces to satisfy every taste. Whether you are looking for a unique watch or a beautiful piece of jewelry, we will go above and beyond to ensure we can find your perfect fit. What's more, if you can't find your ideal match, we vow to work tirelessly to source it for you!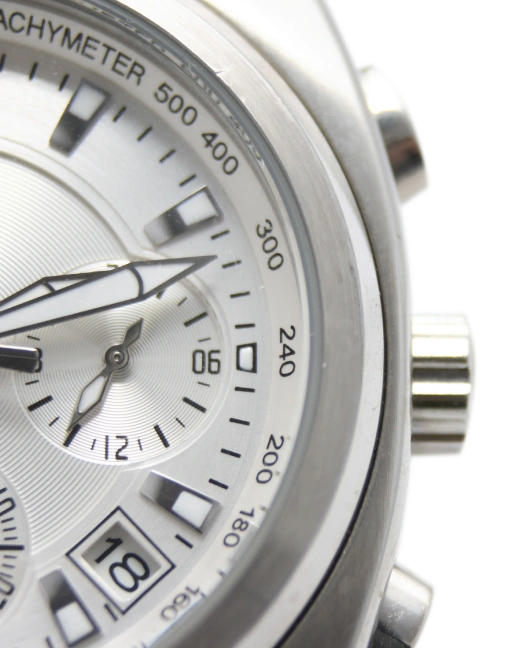 ---
---
"Had a custom necklace made here for a family member. Showed Max a picture of what I wanted and he was able to make the necklace exactly like the picture. Great customer service and truly cares about the final product. 10 out of 10 recommend!"
Elizabeth G.
---
"Thank you for taking the time with my husband and I to service the watch I had bought for him when our son was born. You were the one dealer that took their time and provided superb service. We really appreciate the help and will be back for future service/purchases"
Samantha B.
---
"Max and Sammy were both super helpful, and very responsive. I will be recommending them to family & friends and look forward to working with them again in the future."
Michael B.
---
Our team is committed to helping you find the watch of your dreams! If you have any questions about our products or services, please fill out this short contact form and we will get back to you promptly.
---