---
---
Established in Bellmore, NY, in June of 2022, MAXIMILLIONWATCHES has quickly become a trusted destination for watch collectors and high-end jewelry enthusiasts alike. Our showroom is well stocked with some of the most sought-after brands in the industry; Rolex, Breitling and Hublot are only a few of the names you will find in our store. Additionally, we offer custom jewelry services and specialize in creating stunning necklaces, bracelets, engagement rings and wedding bands.

Whether you're hunting for an exquisite piece of high-end jewelry for someone special or want to expand your own collection, we've got something special for you. Visit our Bellmore location today and let our team lend their expert hand; we look forward to meeting you!
---
Max Hinden's passion for watches started in college; for months, he worked tirelessly and saved his wages to purchase his first luxury timepiece. From there on, he became increasingly interested in the world of watchmaking. After buying his first Rolex, he realized that his passion could be translated into a successful business venture through which he could share his knowledge and growing collection with other connoisseurs.

In addition to a large selection of luxury timepieces, Max offers custom jewelry he proudly oversees himself. He has become one of Long Island's go-tos for unique watches, high-end engagement rings and wedding bands.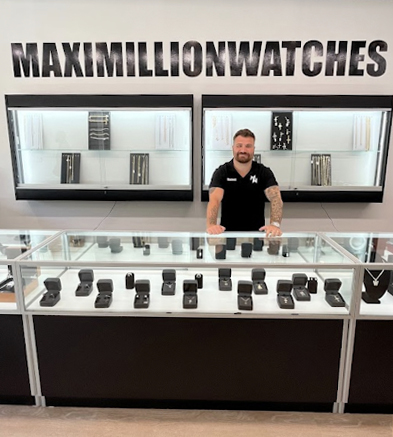 Frequently Asked Questions
---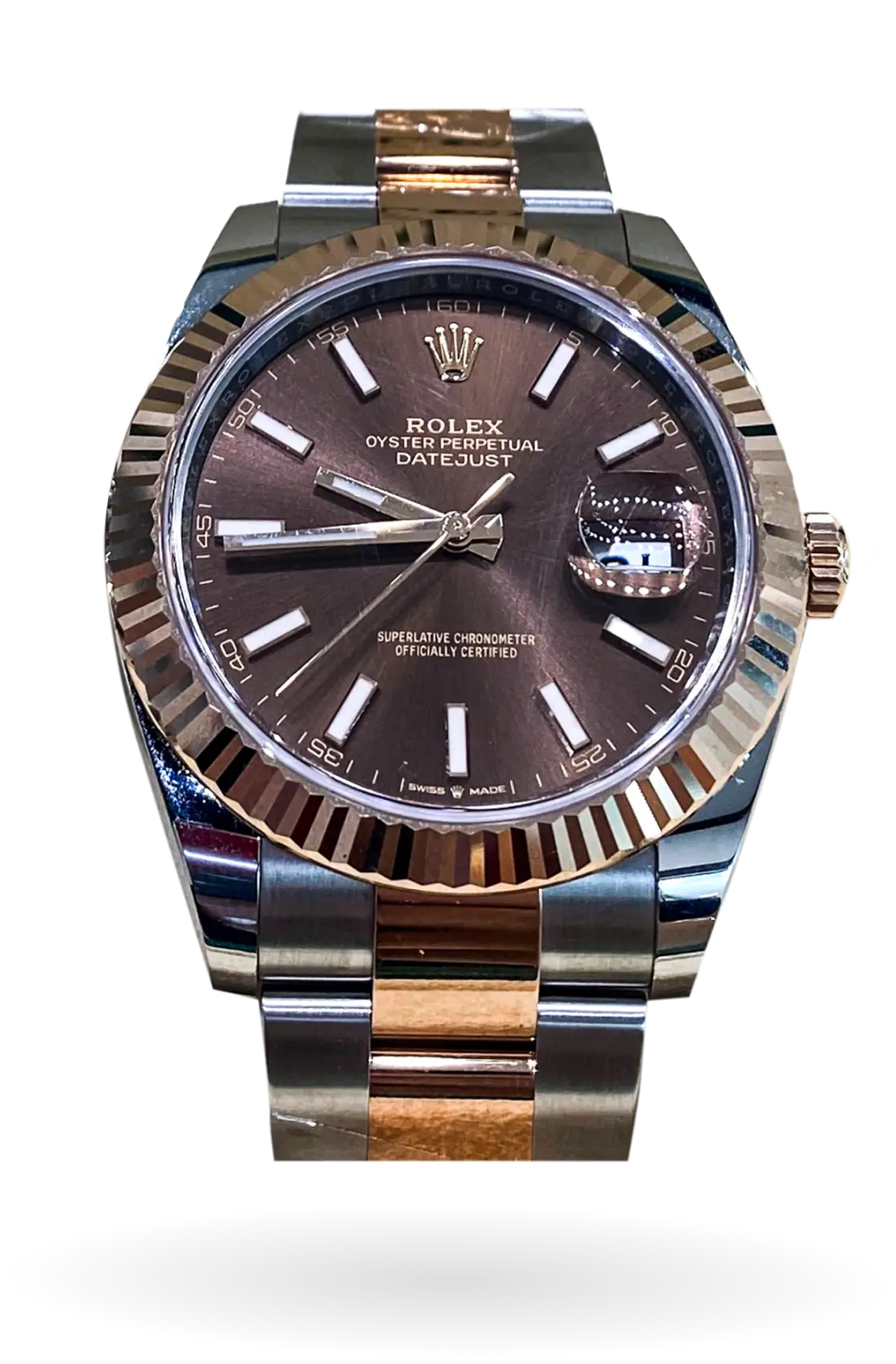 ---
We pride ourselves on providing an excellent customer experience. If you have any questions about sizing, how to care for your new jewelry or timepiece or other queries, don't hesitate to contact us!
---